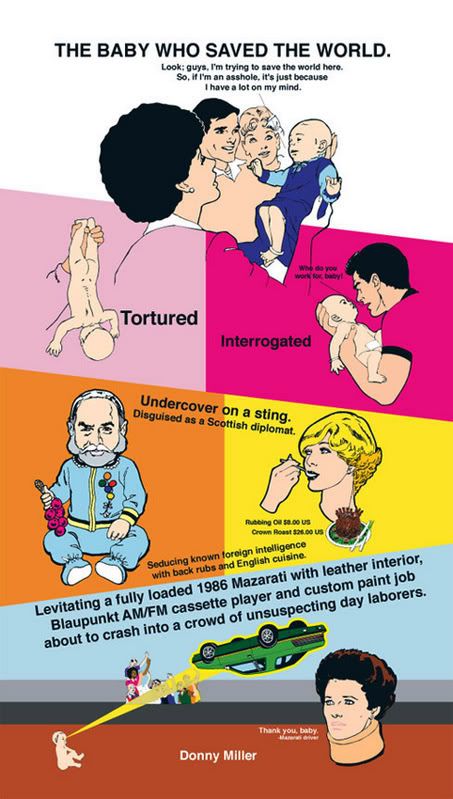 Another day, another post.
The first track I've decided to stick up here, was a random purchase which I made at the brilliant Rounders Records in Brighton.
Its a track called In Diesen em Raum by Trost.
Trost is Anneka Trost of the German electorklash outfit Cobra Killer.
To be honest, i knew nothing about Trost or Cobra Killer till after buying the 12".
The only reason I bought the record was for a DJ Hell remix on the B side, but it turned out the original on the A Side was amazing - so lucky me.
The track is kind of disco punk meets swamp blues, with a lazy Vocal which dispels the myth that the German language can't be sexy.
The next track I'm posting is kind of in the public domain, but I still think it bares a bit of attention.
The 80's new wave band The Waitressess are probably best known for their uk chart bothering 'Christmas (W)Rapping'.
For me, the bands sound always conjures up an image of New York, but it turns out they were from Ohio.
Their sound basically stemmed from 2 main factors;
1) The experimental leanings of Chris Butler, their guitarist and songwriter.
2) The laconic delivery of singer Patty Donahue (also known as Patty Darling).
While the band were very much present in the beginings of the post-punk landscape, Donahues delivery always seems laidback in comparison with her contemporaries.
Later in her career, Donahue was credited on Alice Coopers album 'Zipper catches Skin' as "Vocals & Sarcasm"
Anyway, with the rise of New Wave influenced bands, in particular New Young Pony Club, its worth listening to I Know What Boys Like, just to get a taste of where they're coming from.
So, i think the point of this post was lazy sexy female vocals, but i'm never that clear about the point of anything I do.
Enjoy.
Trost - In Diesen em Raum
( Download Link -
http://www.zshare.net/audio/21898449d6cf09/
)
The Waitressess - I Know What Boys Like
( Download Link -
http://www.zshare.net/audio/21899425a5df88/
)