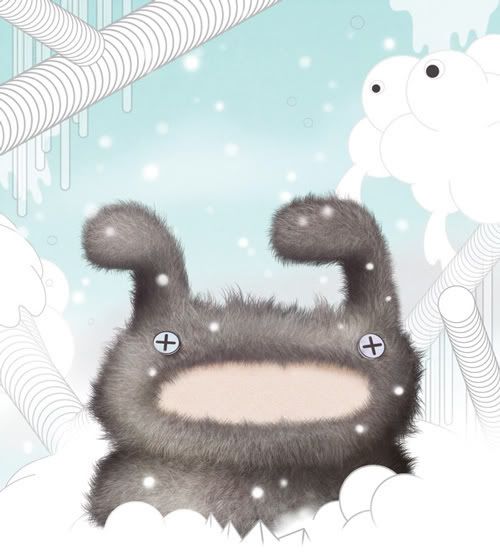 Believe it or not, I used to sing in a band.
At one point, we were looking for an obscure song to cover and hopefully reclaim as our own.
My Dad, suggested a tune which he had on his computer, called Sympathy, which he claimed was by a band called Aphrodites Child.
The tune was a plodding 60's number with a great dual vocal on it.
I've been searching for years to get a copy of the tune, but couldn't find it anywhere.
It turns out the tune was really by a band called Rare Bird, who were from London, but had some limited success in Europe in the 60's before splitting in the mid 70's.
In searching for the tune, I ended up learning more about the actual band Aphrodites Child, who were actually a Greek prog rock band that relocated to London in the 60's with 2 of their members going on to have solo success throughout the 70's & 80's (pretty much the opposite of Rare Bird).
Aphrodites Childs biggest achievement was recording a concept album called 666 which was a musical version of the book of Revelations (no shit - prog rock is HILARIOUS).
The stress of recording this 'opus' was enough to cause the band to split.
The two members who continued on to solo success, were none other than bedsheet wearing, hirsute fatty - Demis Roussos and Synth Botherer Vangelis, who went on to compose the soundtracks to Chariots of fire, 1492 Conquest of Paradise and possibly my favourite film - Blade Runner.
My band imploded under the joint pressures of Drug Abuse, Marriage and the Civil Service, which is a shame, because that would have a great name for our first album.
Rare Bird - Sympathy
( Download link -
http://www.zshare.net/audio/2177008b87f878/
)
Aphrodites Child - The Four Horsemen
( Download link -
http://www.zshare.net/audio/21771960a1b576/
)
Vangelis - Love Theme from Blade Runner
( Download link -
http://www.zshare.net/audio/2177267d0d2a23/
)