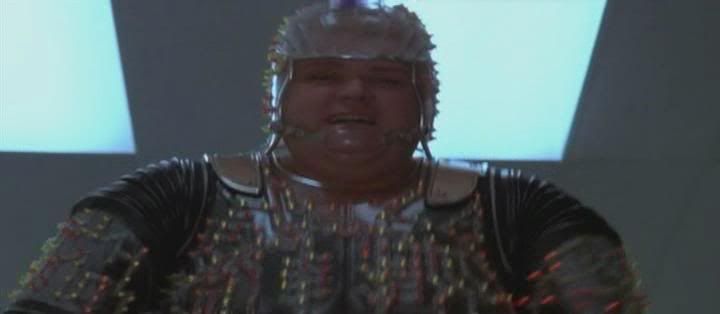 It's official, I've just came off the phone to one of my oldest and closest friends and we are both becoming internet geeks.
We've sat and had an hours chat about software, websites and more software.
You have to understand, this is not us.
Back in the day this was the kid who drank suncream because we'd ran out of booze and I'm the guy who stayed awake for 5 days and only had to stop partying because i was losing the sight in one eye.
All of sudden we're 2 steps away from playing online RPG's and chatting in the forums about Charmed.
Anyway, our conversation ended up with him asking me to identify a tune from an SMD live mix.
.... and me agreeing to post it for him to download...
here>
Simian Mobile Disco - Sleep Deprivation
( Download link>
http://www.zshare.net/audio/2166703ba7daf1/
)